Grand Canal Land Public Company Limited
("G-Land") was formerly known as Media of Medias Public Company Limited (MMP), which was established on April 22nd, 1985 with a registered capital of 200,000 Baht. Later on February 8th, 1996, MMP was listed on the Stock Exchange of Thailand.

The core business of MMP was the production of television programs, the selling of advertising time, and the production of television programs for cable channels. Some years later, commencing in 2009, MMP focused mainly on the production of News programs.

In an Extraordinary General Meeting of Shareholders No. 1/2009 held on December 17th, 2009, there was a resolution proposed to shareholders of MMP to acquire all of the assets of the real estate development business of Grand Canal Land Company Limited, a subsidiary of Charernkit, and the acquisition of certain assets of the Ratanarak Group. These transactions were approved by the Stock Exchange of Thailand, with both purchases made by the issuance of new shares in MMP to both Charernkit and Ratanarak group. As a result, Charernkit and Ratanarak group became the majority shareholders in MMP, and thereby obtained a public listing for their real estate assets, conventionally known as a "reverse takeover".

This was a significant step for MMP, from converting the television business into to the real estate development business. To achieve a goal, it is required to combine expertise and experiences coming with a new management team provided by Charernkit group, a new major shareholder.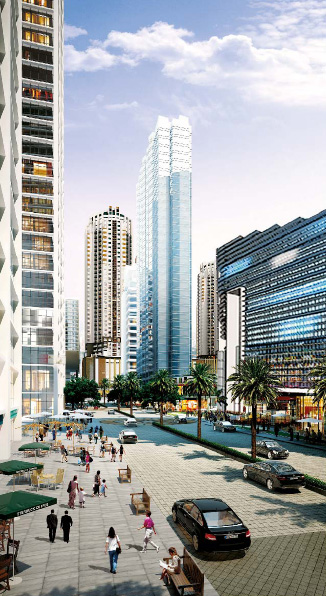 At the same time with the shares for assets swop, MMP submitted a request to Stock Exchange of Thailand (SET) to issue new shares to be listed on SET with an additional request to change business categories from Media and Publications to Property, Real Estate, and Construction.

Finally, the approval has been received for its newly issued shares and the change of business sectors since January 21st, 2010. Later on May 6th, 2010, MMP has changed its company name to Grand Canal Land Public Company Limited (G-Land) which has been traded on SET under the symbol "GLAND"

Currently, G-Land is one of the largest real estate developers in Thailand with its market capitalization of 17.8 billion baht as of December 2012.